The grey merc, that is.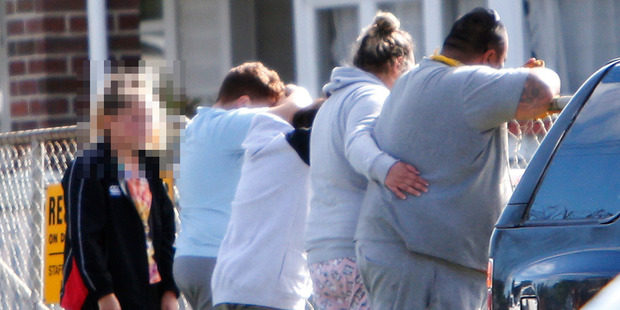 A mob of fat Maoris dropped of a stabbing victim at the Whangarei Ambulance Centre and then hung around hugging each other after he died. Apparently their transport was a Mercedes Benz sedan. The only way you make enough money Up North to afford one of those is to sell drugs. (or you could be a pervert school principal)
So one wonders:--
How far did they travel to dump their still breathing corpse? (My guess would be from somewhere between Matawaia, Motatau and Pipiwai. They still eat white men up there.)
Have they all been arrested as accessories to murder?
Are we going to see another episode such as that in the Manawatu where PC police failed to carry out their duty in the face of pressure to be 'culturally sensitive'?
Would a term in prison help these people lose weight?