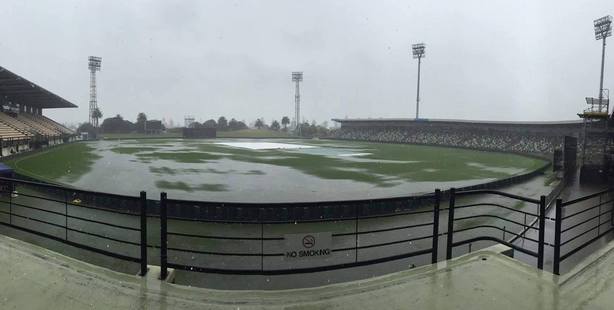 McLean Park Napier Friday January 28th.
No Smoking! oh yes high fire risk eh
Methinks there could be some water under those covers.
Also could be a bit slippy on the grassy knoll
Best get the Budgie Smugglers out pdm.
ps has the drought broken my spies say yes for now.