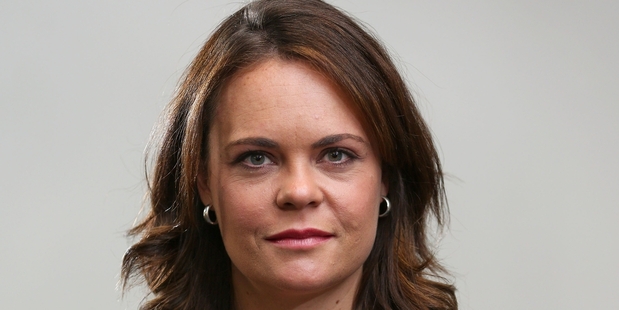 Photo / Hagen Hopkins

Using a Hotel that is a well known destination for TVNZ people in Tranzit in the Capital and a room booked under TVNZ was a bit lax.

Is Barrie's squeeze to be a front person for TV3's long term replacement for Campbell Live, now deceased?

When HdP A's boss walked in on a meeting of Mark Jennings and her it could have been interesting as a minimum for Phil O'Sullivan.