I see Maori TV is helping fund an expedition to
break the Israeli blockade of Gaza.
The excuse is, the reporting is focused on the indigenous people of the area, allegedly the residents of Gazza. As far as I know there ain't much indigenous about that lot. Read the Old Testament and you might get an idea of who is and who isn't indigenous. Indolent and indigent they may be but indigenous, I doubt.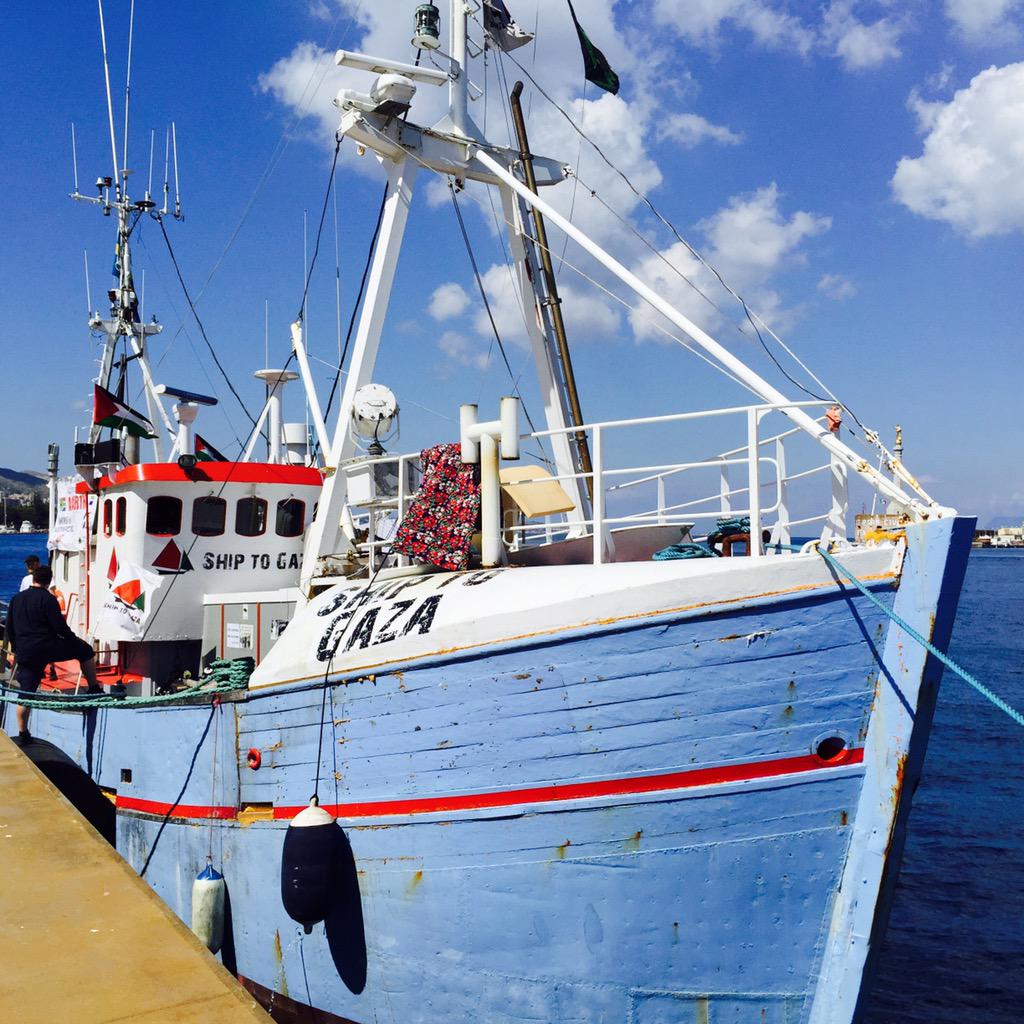 TVNZ have the nerve to call this tub a 'ship.' By the look of it, I reckon it would struggle tomake it from Java to Christmas Island on a calm day.