For this past few years news media around the world have mounted a consistent campaign of denigration against the Catholic Church for its mishandling of sex abuse.
Now that the culprit is the
that darling of the pinkos,
the BBC, there seems to be little more than a shrug of the shoulders. Yet this scandal far eclipses anything for which the church was found culpable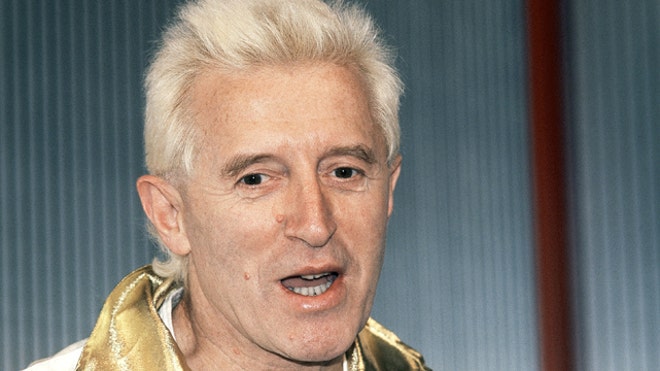 It is no wonder that journalist are seen to have worse morals than whores and prostitutes. The only difference between the two professions appears to be the need for a university degree in one and a supple back in the other.