......and what irreparable damage has been done in the meantime?
Stuff is reporting a
change of attitude
on the part of New Zealand in it's dealings with Fiji.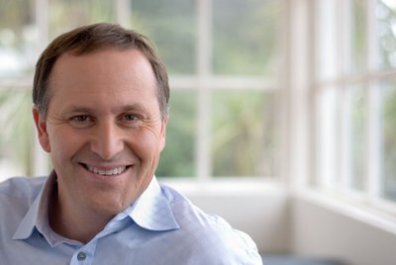 Mr Key, don't stuff around with letters. Get on a plane and get yourself up there to sit down and have a beer with the man. Face to face.
Mana
enhancing man to man.
Whatever you do, do
NOT
send anyone who is associated with the NZ Labour Party or is a Methodist. They are the enemy in this little revolution.