One of America's greatest cowards ever will be farewelled today and buried at Arlington Memorial Cemetery. Read the
nauseating report of the pre-match function.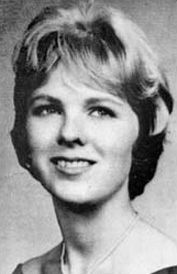 Cremation would have been more appropriate but then again, Mary Jo Kopechne now will be able to look down from Heaven and watch the longer version as Edward Kennedy burns in Hell for eternity.