Adolf and the Cook just got home from the movie
"Salute Petra,"
a tribute to the late great Luciano Pavarotti. It was fabulous - the music, the voices, the unique venue.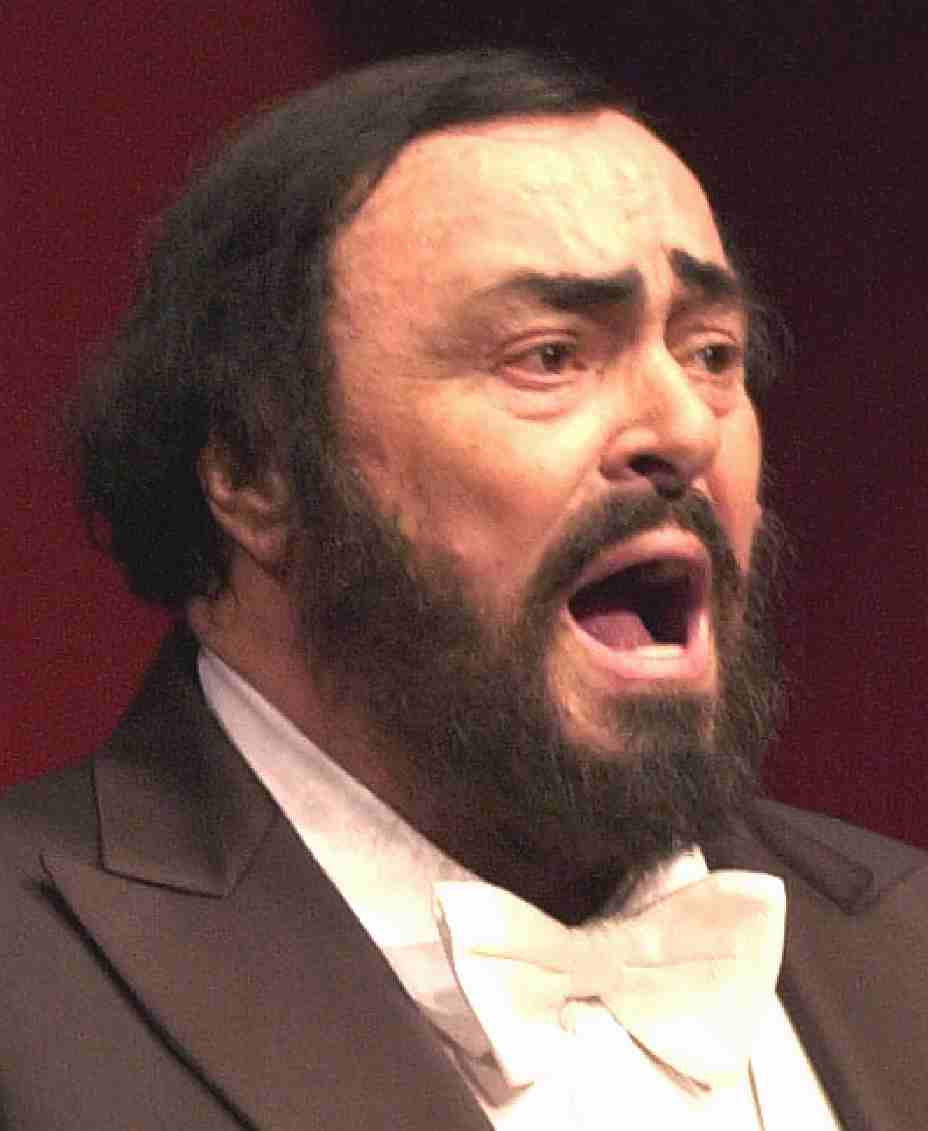 Even if you are only marginally into classical music, get along to see it - locally at the Bridgeway Theatre in Northcote. You won't be disappointed.
And as for the gorgeously seductive soprano from Romania - well enough said.