Updated and Bumped:
here's the
full report from 'stuff.'
"Mr Peters said it would take about five minutes to exonerate his party.".................
.........."Mr Beattie said the investigation involved a comprehensive reconstruction of what had happened to the money.
"Sometimes these things can take weeks or even longer."
On Radio Left Wing News at 0900 the acting director of the SFO has advised that its investigators will be meeting with the four trustees of the Spencer Trust 'sometime soon.' He went on to say that it was likely to be some time before the enquiry would be completed - or words to that effect.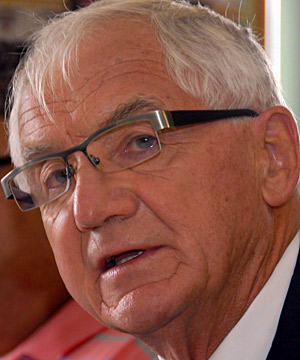 So much for the week-end's pathetic lawyerly bluster about 'immaculate evidence which exonerates Mr Peters of any wrong doing.'