Jesus was was speaking in the synagogue when one of the pharisees tried on a trick question.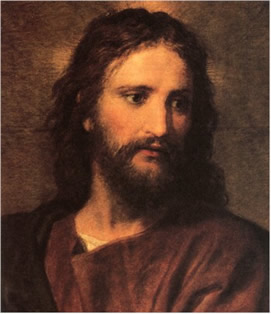 "Teacher, how is it you, with no years of experience and wisdom, are standing before your elders and betters, purporting to tell us about God?"
Jesus said to them
'The Kingdom of God is like a land of milk and honey, in which all is not as it seems. There was such a land of milk and honey in which there were two opposing political parties, one led by a middle aged woman who had forsaken motherhood in favour of devoting her whole being to the study of political theory and internecine party dealings, assisted by an academic teacher of high intellect and wit, well versed in history; the other led by a young man of humble beginnings and great wealth gained from a life of commercial trading in far off lands.
The politician and the teacher were feted by the people and were lauded for their perceived wisdom and experience while the trader was looked down upon and scorned for his lack of political experience.
When the time came for a reckoning, the trader used his hard won instincts for risk taking and timing, honed in the cauldron of international trading, to outwit and defeat the politician and the academic whose apparent experience and judgement proved to be shallow and worthless.
Such is the Kingdom of God"
Adolf has been mightily impressed by John Key's quiet, careful, unflustered, hard headed and no nonsense approach to politics.
Clark and Cullen really don't know what is hitting them. They haven't got a clue.